The beginnings of my kitchen design and cabinet business grew from the need and desire to renovate and build cabinetry for my home in the late 1990s. For 5 years, I refined my design and cabinet making skills to a point that allowed me to launch my business in 2003. The work has been fulfilling, and I have enjoyed the people I've served and worked with along the way.
And each week I look forward to meeting new people as my work continues to grow. As an independent kitchen designer, my goal is to give you the personal attention and professional service that a kitchen renovation requires. Working with you in your home gives me a better understanding of your remodeling goals so that I can design and build a better project just for you.
Let's Work Together on Your Renovation Project
The remodeling process starts with a conversation about your ideas. Let's meet in your home and review the plans and ideas you have. I'll spend some time taking room measurements and notes. And from that initial meeting, I'll begin to put together design ideas and quotes for your consideration. The process is very open-ended, and designed to give you all the information and options available to make your renovation project everything you want it to be.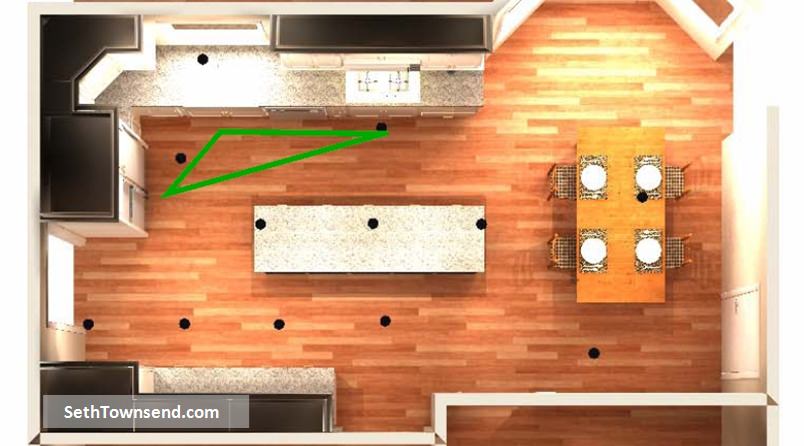 Planning Services
Kitchen Design Ideas
Catalogs and Guides
Design Illustrations
Quality Products
Cabinets
Cabinet Doors & Components
Closet and Home Storage Systems
Let's Get Started Today
Contact me to get started on your remodeling project today!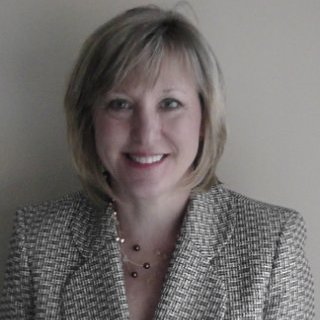 "Working with Seth Townsend was a wonderful experience! Seth took our kitchen "wish list" and made it a reality. He offered great suggestions and answered every question we had. His expertise was invaluable throughout the entire process. I highly recommend Seth Townsend!"
– Eileen O, Marietta, GA
Seth Townsend, Kitchen Design & Cabinets
Serving you in Marietta, Kennesaw, Acworth, Woodstock, Roswell, and north metro Atlanta.